Pointe West Country Club is an active participant in the South Florida PGA Team Golf program. Pointe West fields a team each summer that represents the club in a series of tournaments and practices.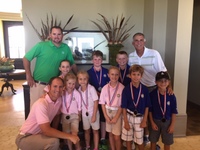 2015 Team Golf - Victorious at John's Island
Our Junior Membership category affords juniors 17 and under the opportunity to utilize the practice facilities and course for an affordable monthly rate of $40. Junior Member clinics are scheduled throughout the summer. Contact Mark Cammarene for membership information.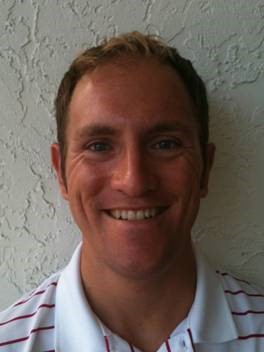 James Muir
PGA Head Professional
772.770.4653